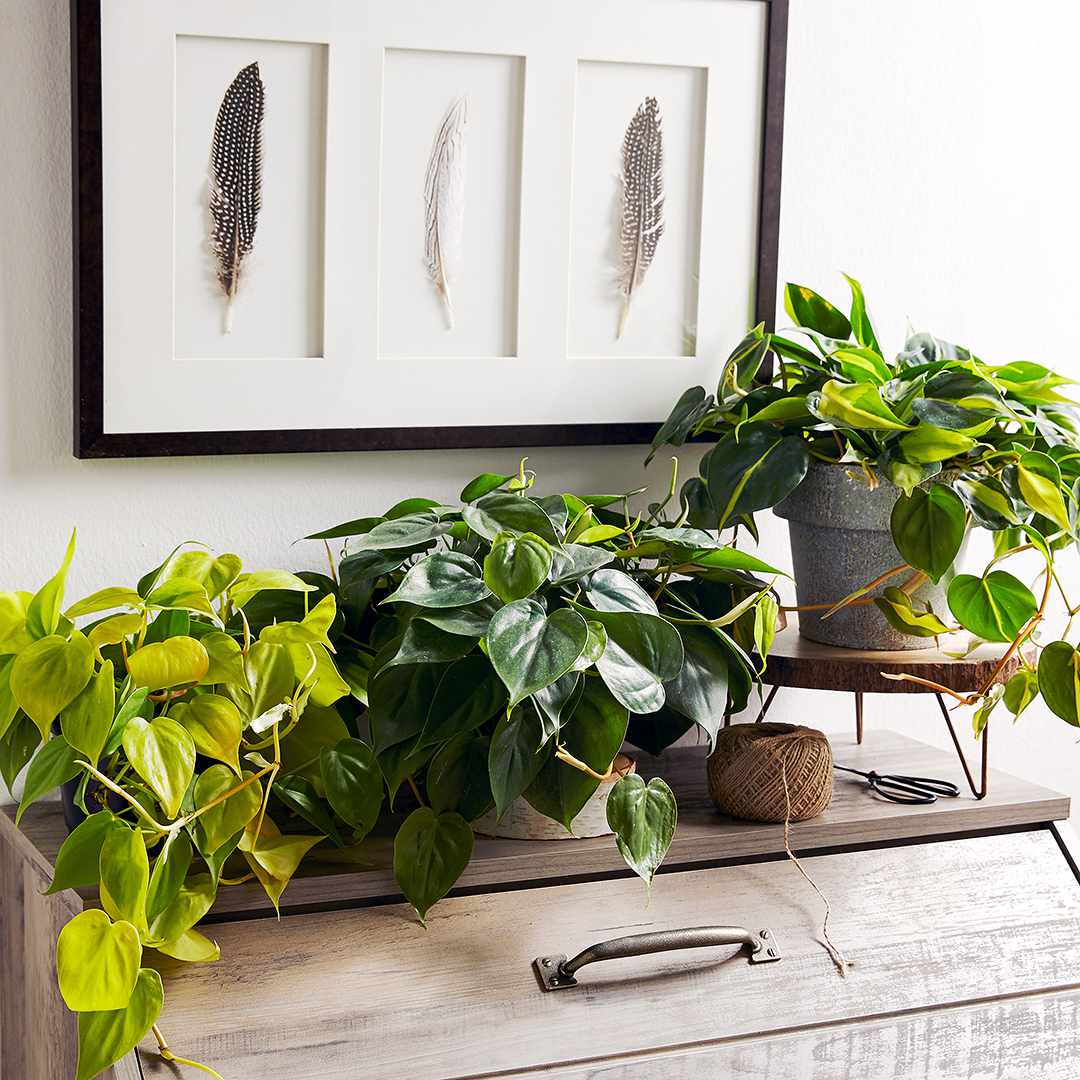 Gardening is a beautiful activity but can quickly become a chore if you are saddled with the wrong tools, such as poor-quality wholesale nursery containers or poorly preserved seeds. With most homes going green, many online shops are springing up by the minute, but the question remains "are they reliable?"
Choosing the best online store to source for your gardening needs can be an easy pick if you take these steps:
Customer reviews have been and will always be one surefire way to know how an online store runs and treats its customers. If 70-80% of the reviews are bad, you should stay away from that saga and its potential drama. Regardless of how beautiful the store's website interface may look and how appealing its products may seem, it is best to heed the opinion of people who have had first-hand experience with them. Also, patiently check out seller reviews on Google to help you make more realistic decisions and give you the right expectations.
Never Skip the Seller's Policies
No matter how appealing a plant or nursery container or any other tool may look on the website, pay attention to the possibility of it arriving in an entirely different condition. It's called "what I ordered vs. what I got". With that in mind, ensure that the seller's policies are customer friendly and have a reasonable return policy. Imagine buying plastic wholesale nursery containers online, and when they finally arrive, half of the products are damaged. What do you do? What is the seller's return policy? Are you going to shoulder the cost of shipping and damage alone? It is always advisable as a buyer to look well before you leap.
Ideally, plants should be boxed for at most five days; the fewer days a plant spends in shipping, the better. If you have ordered for a specific plant from a far distance, do well to splurge on shipping so your plants arrive faster. However, if your purchase was on other items like wholesale nursery containers or gardening tools, you probably have no worries.