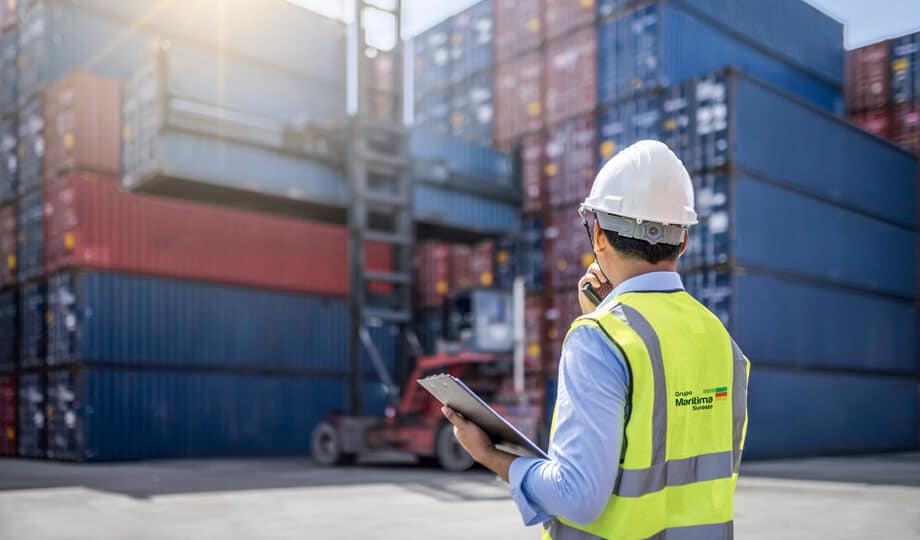 Importing goods into the United States can be a complex process. Thus, importers usually depend on a customs broker for assistance with clearance. If you are an importer, a broker can help classify your goods and ensure you comply with changing customs regulations. If you are not familiar with related procedures and terminology, such regulations can be hard to understand or follow. Thankfully, Clearit USA customs consulting can provide you with the enlightenment you need to go through the clearance process with easily and efficiently. When working with a broker, keep these tips in mind:
Do Your Homework
Before you choose a broker, search the web for related and established brokers. You can easily find vital information about customs brokerage services through a firm's website. The website can provide you with resources to better understand how a broker can help you. Also, you may be able to find a section for asking for a quote, helping get the process started. 
Choose a Good Broker
After you investigate and get information about a customs broker, make your final pick. The website of the broker should give more information on what to do next. You might have to start filling out forms on the site itself. This initial paperwork often includes a power of attorney, questionnaires, and an account application. The broker will use this information to better understand your business and the steps to ensure your goods are cleared customs as quickly and efficiently as possible. 
Fill Out Forms
When it comes to imports, you must make important decisions. Customs brokers do business with several agencies to ensure their clients get customs clearance. This makes a Power of Attorney an important document to fill out. This legal document allows your broker to make customs decisions for you.  
Contact the Broker
If you have started the customs paperwork, it's time to call a broker to identify your goods and other necessary documents to speed up the release without being stuck at the border. Also, your broker will introduce you to surety bonds. The right one for you depends on where you are importing one time or multiple times. 
A good customs broker focuses on helping you clear your goods through United States customs easily and quickly. They can clear your imports through major ports in the country, making the clearance process simple. They have the experience necessary for successfully importing your products into the United States.