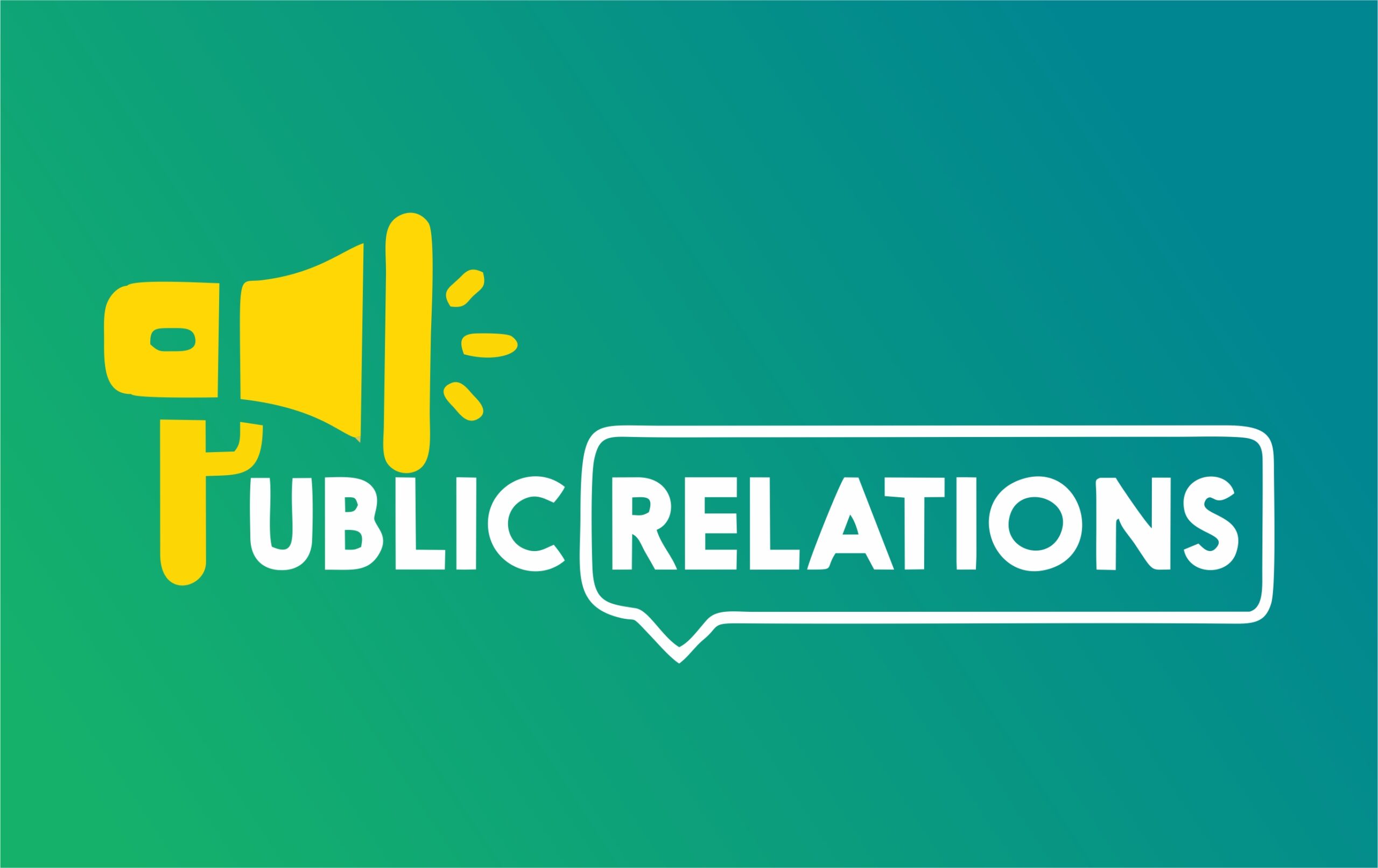 For various business owners, social media has turned out to be the most precious gift of technology. Business owners contact a PR agency for various purposes like reaching out to more audiences, increasing awareness about their brands and services among target audiences, spreading information about their services on various trusted media channels, and much more.  Incorporating various social media channels in the PR plans helped PR agencies in reaching their goals more easily. 
Let us check out how adding different social media channels to a PR plan helped various PR agencies and business owners in meeting their goals successfully.
Facebook:

It is a great platform where millions of people connect to share their views and participate in various discussions. If the business is conversational, Facebook is the best platform to go for it. It has various options where the owners can have real-time interactions with the potential customers, it has groups and communities where the PR professionals share information about the various brands and participate in the discussions, people can tag other people for spreading awareness among friends, and much more. The experts of a PR firm are very well aware of how to utilize this platform to increase sales for their clients.
LinkedIn:

This is a great place to connect with various influential people who deal in your niche. This tool can be utilized for blogging and connecting with the people who are interested in circulating relevant information about the brand and services. Various PR experts use this channel to make good relations with media experts where they provide relevant information to them and gain their trust.
Twitter:

It is a platform where you can quickly convey your short message within the character limit of only 140 characters. PR professionals use this platform for sharing important announcements like the launch of a new brand, the addition of new services, the latest updates about brands and services, or any other kind of promotion. This platform provides the facility of using hashtags which is useful in reaching more people at a time. When more and more people share information using the same hashtags, it gains popularity and always remains in the top position. Hashtags also provide the facility of tracking the information shared by other people regarding your brand. PR experts track other people's reactions by creating particular hashtags for their brand. It becomes used to track what other people are saying about your brand and services by keeping track of that particular hashtag.
Instagram:

Another very popular social media platform is Instagram which is more famous among the youngsters. By sharing photographs and pictures on this platform, it is very easy to engage with several audiences. It provides the facility of sharing about various events, live interactions with people, tagging, hashtags, and much more.  Various influencers are available on such platforms with millions of users who follow and trust them. PR professionals contact such influencers and collaborate with them for promoting the client's brand and services. 
Undoubtedly, social media is a great platform for interacting with millions of users, and hence, incorporating it into the PR plan makes the procedure most promising.