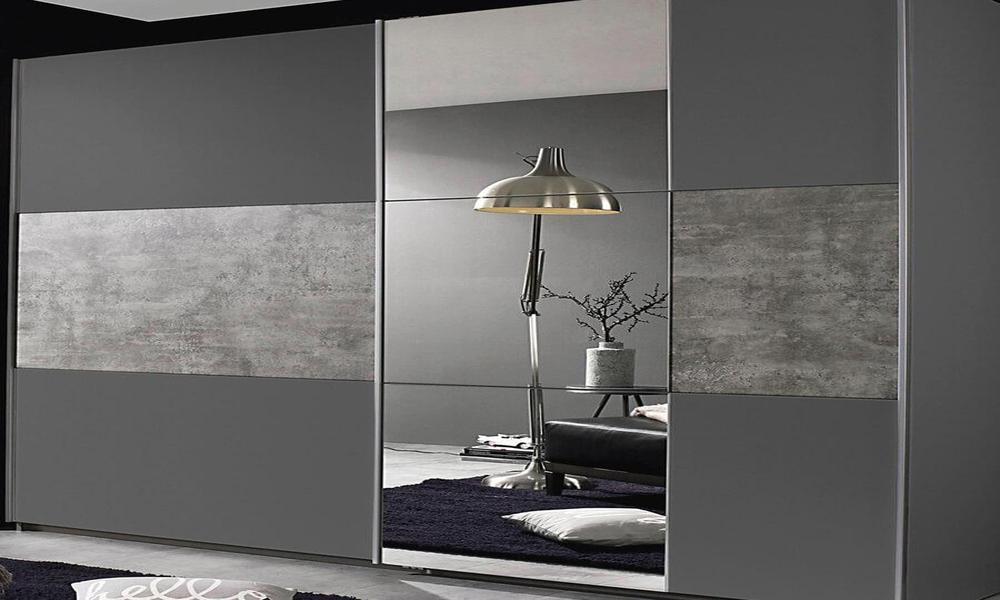 Have you ever thought about giving your wardrobe a fresh and unique look? Wardrobe wrapping, also known as vinyl wrapping or wardrobe skinning, is a trend that is gaining popularity among interior design enthusiasts. It involves applying a vinyl film onto the surface of your wardrobe to transform its appearance. This innovative technique allows you to personalize your wardrobe, giving it a stunning and customized finish. In this blog post, we will explore the top reasons why wardrobe wrapping is a good idea and why you should consider it for your home.
●       Affordable and Cost-effective
One of the primary advantages of wardrobe wrapping is its affordability compared to purchasing new wardrobes. Installing a new wardrobe can be a significant investment, but by opting for wardrobe wrapping, you can achieve a fresh and modern look without breaking the bank. Wardrobe wrapping is a cost-effective alternative that offers you the opportunity to transform your existing wardrobe into a stylish masterpiece.
●       Endless Design Possibilities
Wardrobe wrapping opens up a world of design possibilities. With a vast range of colors, patterns, textures, and finishes available, you can let your creativity soar. Whether you prefer a sleek and minimalistic style or a bold and vibrant design, wardrobe wrapping allows you to customize your wardrobe to match your personal taste and the overall aesthetic of your space. From wood grains and marble effects to metallic finishes and abstract patterns, the options are virtually limitless.
●       Quick and Easy Installation
Unlike other home renovation projects that can be time-consuming and disruptive, wardrobe wrapping offers a quick and easy installation process. The vinyl film is expertly applied to the surface of the wardrobe, resulting in a seamless and professional finish. This means you can enjoy the benefits of a brand new-looking wardrobe without the hassle of extensive construction work or long wait times. Wardrobe wrapping is a convenient solution for those who want an instant transformation with minimal effort.
●       Protection and Durability
In addition to enhancing the aesthetic appeal of your wardrobe, wrapping it with vinyl film also provides an extra layer of protection. The film acts as a shield against scratches, stains, and UV damage, prolonging the lifespan of your wardrobe. This is particularly beneficial if you have children or pets in your home who may inadvertently cause damage. The vinyl film is durable and easy to clean, ensuring your wardrobe remains in pristine condition for years to come.
●       Reversibility
One of the greatest advantages of wardrobe wrapping is its reversibility. Unlike permanent alterations, such as painting or replacing wardrobe doors, vinyl wrapping can be easily removed without causing any damage to the underlying surface. If you ever decide to change your design preferences or sell your home, you can revert to the original appearance of your wardrobe effortlessly. This flexibility makes wardrobe wrapping an ideal choice for renters or individuals who value adaptability.
Wardrobe wrapping is a fantastic way to breathe new life into your existing wardrobe, allowing you to unleash your creativity and express your personal style. With its affordability, endless design possibilities, quick installation, protection, and reversibility, it is no wonder that wardrobe wrapping is becoming increasingly popular. By opting for wardrobe wrapping, you can give your wardrobe a remarkable makeover without the need for a complete replacement. So why wait? Transform your wardrobe today and enjoy the benefits of a stunning and customized storage solution.