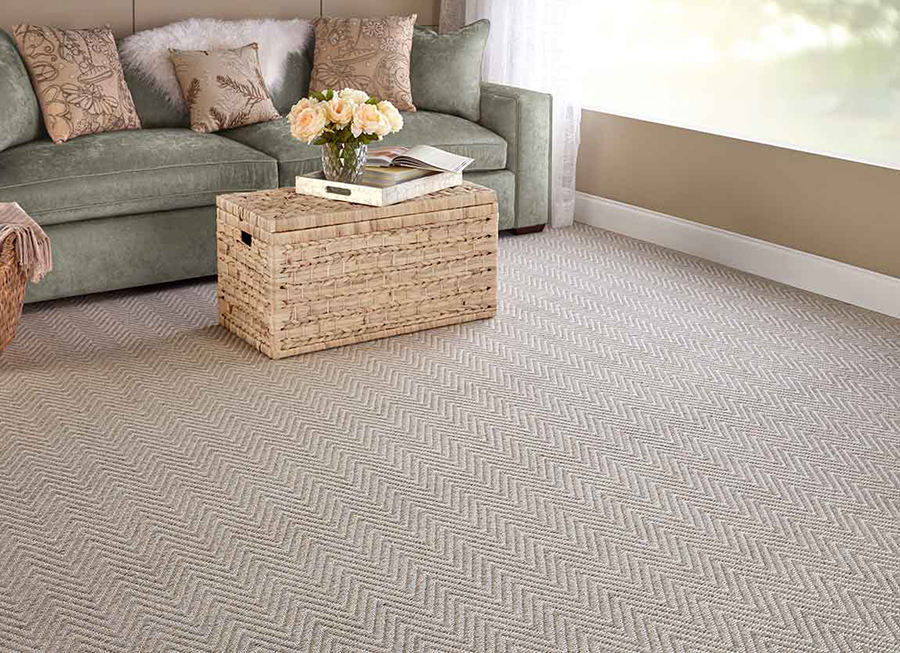 Carpets are the most favorable option over other flooring types over the past years. There are many kinds of carpets we have seen which best go with every interior. Whether you go for a house, office, or any other place, carpets are always in demand. They are people's favorite all the time even if you have exciting designs and colors on your tiles. The reason is you will have a completely new look with the carpet.
However, with the new and unique textures, design, and color of the carpet available, people have a tough time in selecting a perfect carpet for their place. There are some points you need to know before you choose the carpet colors for your place this year. There are many trending colors available in carpets, but the question is what carpet colors are best for your wall colors. There are many factors to consider before picking the right carpet. Your carpets offer the kind of aesthetic appeal when picking the right carpet color for your place. There are many options available that is
Blue Colored Carpets
Gray Colored Carpets
Brown Colored Carpets
Multi-Colored Carpets
Pattern and printed carpets
Blue Colored Carpets
Choosing blue color means
Make the whole place look calm and serene.
Considered one of the surely trending carpet colors
It can add a sense of fashion and style to the interior of your house.
People can do multiple variations with the blue color carpet based on the wall color.
Indigo, royal blue, and navy blue are a few popular and refreshing colors in blue for carpets
Gray Colored Carpets
Gray is the most preferable color for many home decors including flooring, doors, and cabinets. but for carpets, they are best when opting for lighter colored carpet
This color is quickly trending and a beautiful carpet color.
Carpets with the gray color can set a cool and composed look to your whole house.
Choosing any shade in gray color, add an elegant look to your house
Brown Colored Carpets
Brown is the darker shade in carpets, add a completely new look to your whole house than other carpet colors.
Brown is trendy these days and become people most favorite color on carpet
Brown color carpet makes the interior impressive especially when you have light wall color.
Espresso, chocolate, amber, chestnut, and sepia are the variations in brown color that offers an exciting interior.
Multi-Colored Carpets
When it is to carpet, no other color is better than all colors. When you want a variety of colors in carpets, getting a multi-colored carpet can give your place a taste of a variation.
Multi-colored carpets are trending these days worldwide because of their enhancing look when placed.
Patterned and Printed Carpets
People would love to have artistic designs and exciting patterns in their houses.
Today with the trending colors, patterned and printed colors are also trending when placed over your floor and wall.
These carpets are always appreciated, keep your guests staring.
There are lots of options you could go with when it comes to printed or patterned carpets for instance floral designs, animal skin patterns, geometric designs, and other innovative patterns.