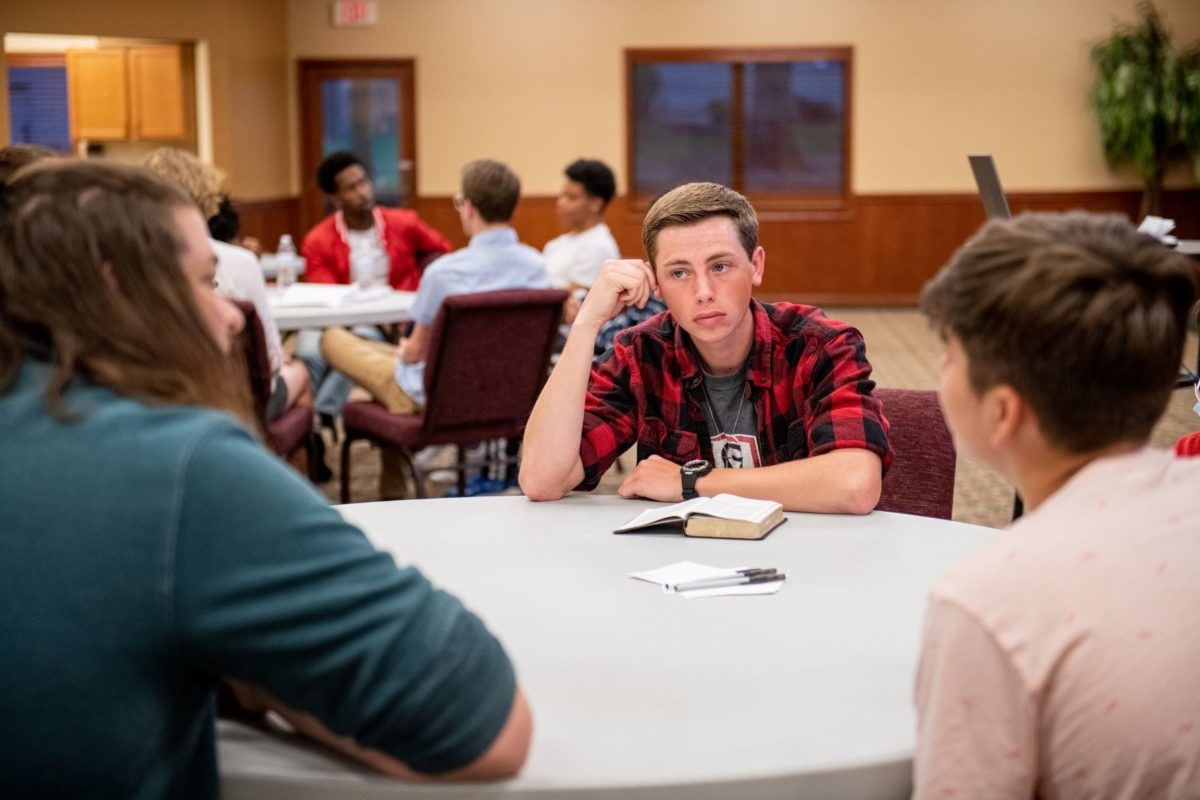 People in ministry usually strive to create a difference in their respective communities. Being effective in ministry is about impacting people with the transformative work of the Gospel. People who have a desire to comfort the lonely and feed the hungry are ideal applicants for online seminary classes.
As a person in the ministry, enrolling in a seminary class isn't a matter of vanity. Moreover, a degree in seminary is also not about boasting about abilities. People in ministry should enroll in seminary classes to deepen their overall impact on the community. With proper seminary lessons, the ministers can enrich their knowledge about Jesus Christ. Here are some advantages of a seminary degree for ministry leaders.
Aids in Honing Skills
A seminary degree can help one develop their ministry skills. If someone is facing issues in preaching and counseling, seminary lessons are apt for them. From biblical exegesis to mission practices, an individual can get constructive feedback from experienced leaders.
Ministry leaders will also learn a great deal about effective management and its importance in preaching. Even fellow students in the seminary classes can prove beneficial in developing the ministry skills of an individual.
Fosters Relationships with the Ministry Mentors
Usually, there is one thing that troubles the ministry leaders the most. The lack of access to mentors who can offer guidance and help them succeed is not always possible. But things are pretty different in online seminary classes. In seminary classes, ministry leaders will come across a large number of experienced leaders who will mentor them.
Networking is a Huge Plus
Seminary students regularly meet future leaders who possess a passion for enriching and developing their skills. Seminary classes online are an ideal opportunity for ministry leaders to foster lifelong relationships with their fellow peers. In a seminary class, the interaction is often intuitive, which boosts the students' engagement rate.
Opens Doors to New Opportunities
Although the message and point-of-view of Christian ministers are priceless, their work and the associated thought process should alter based on the skills of the society. Therefore, a seminary class online will help the leaders in adapting to societal and behavioral changes. In simple words, a seminary class will help one to embrace the latest challenges.
Access to Ministry Resources
One of the key highlights of a seminary class is that it helps one in accessing the resources. These resources will help the ministry leaders to excel in the seminary classes as well as in the future. When the context is about present ministry, leaders usually want high-quality resources. But with seminary classes, accessing the ministry resources becomes easier.
Conclusion
There are various reasons why one should opt for online seminary classes. Seminary classes online are flexible and allow one to schedule the timings based on their preference. Ministry leaders can now enroll in seminary classes to enrich their knowledge about various aspects related to preaching and healing the broken. Hence, seminary classes are highly effective for ministry leaders.