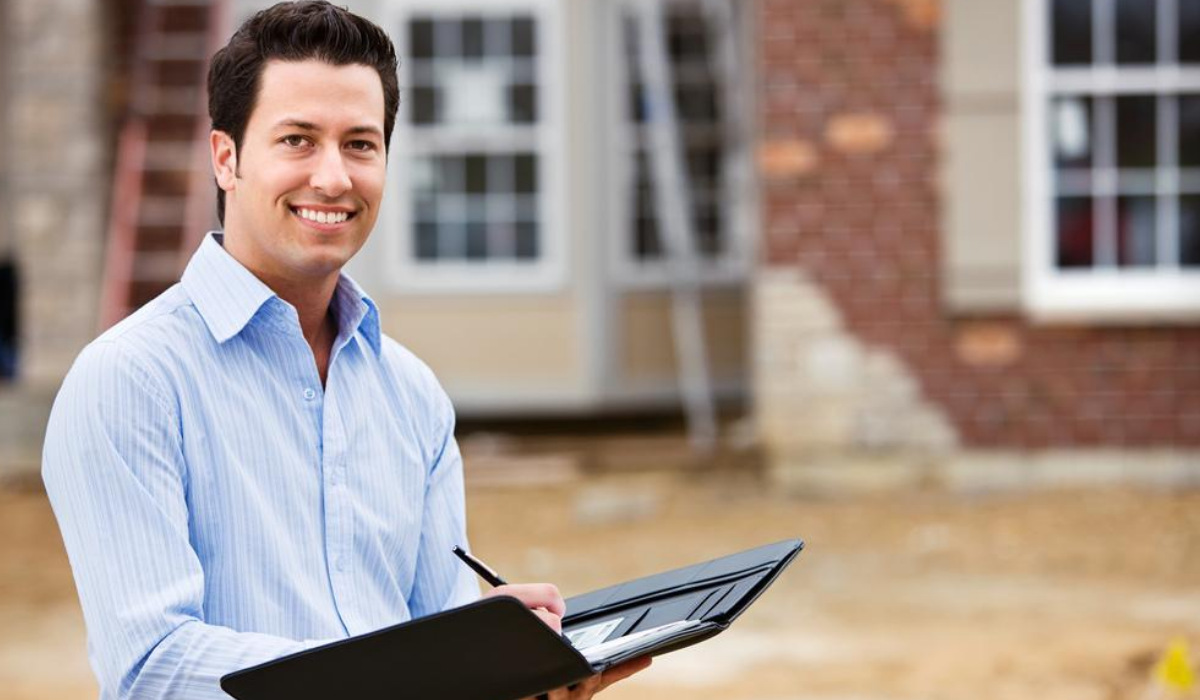 Buying a property is a major decision of life. It is worth hiring a professional who knows the value of hard earned money. Professional real estate services offer you best guidance and do not mock you over your budget. They understand your requirements and desire of investing in property and will show you the best residential areas in your budget.
Before you reach out a real estate agent, remember a few things in mind. According to professional companies like Immeubles Salomon, it is good to check a few factors before finalizing a real estate agency to find the dream property for you.
Follow these 5 tips to get the best real estate agent:
Ask referrals:
Rather hiring someone you have no clue about, it would be wise to seek referrals from people you can trust. Spread the word in your close friends and relatives to help you with a few good referrals of real estate agencies.
Check their reliability:
Check the website and look for client reviews. Clients who have dealt with the real estate agency may have submitted their experience of doing business with them. The positive and negative reviews also speak about the reliability and work style of the agency.
Setup an interview:
If you have more than one real estate company, it would be wise to fix an appointment with them and interview a few. Meeting them in person helps you know how they behave with clients, their experience of dealing with property, and knowledge of real estate world.
Set your expectations clear:
Keep your expectations clear. If you have a budget to buy a property, clear it with your real estate company and ask them to stick to it. Let them know you are interested to check properties in that range only. The best solution to get the desired home is to mutually discuss and agree to realistic requirements from both sides.
Prepare a contract:
Before signing any legal paper, go through it twice and seek a legal advice for the same. The agreement must also contain the duties and responsibilities of the real estate company in your deal with them. Keep the contract period short so that they work towards the task efficiently.
Hire trusted companies like Immeubles Salomon as they are experienced in the real estate business and know the best for their clients.