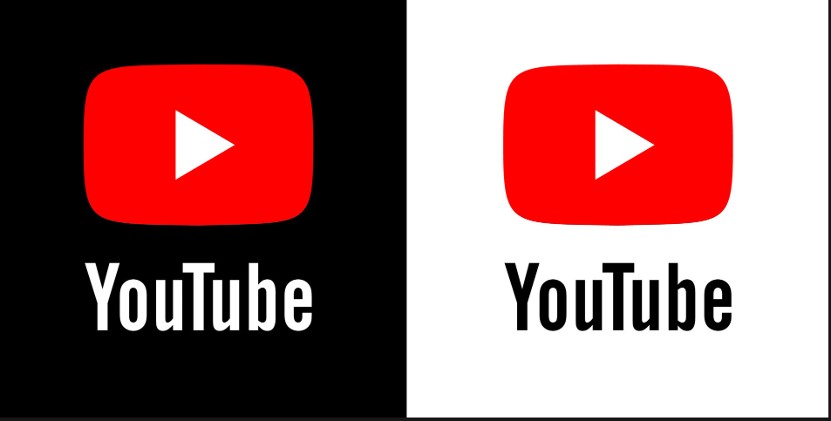 Since it was first launched in 2005, YouTube has been home to countless video trends and a variety of entertainment genres. Now, the creator of one of the world's most popular websites has jumped on the short video bandwagon by creating a YouTube short. These short videos (typically 15-60 seconds in length) are meant to entertain viewers, as well as increase engagement with brands and content creators. As short films have become more popular, so have the reasons to download YouTube clips online. You might forget the password to your YouTube account, or accidentally delete the original video from your phone. Whether you are logged into your YouTube account or not, you can still download videos from your YouTube Shorts channel now. If you want to download videos, you can search "terabox link downloader online" to find free video download tools like YTBvideoly.
 Part 1: Downloading your own YouTube video
You must start YouTube Studio on your PC to download your own YouTube Shorts videos. Then:
Log in to the YouTube account where the video was posted.
Select the Content menu item on the left side of Window. All of your videos, long and short, will be displayed here.
Move your mouse pointer over the video you want to download, and then click on the symbol that looks like three dots. Select Download from the menu.
Part 2: Downloading Other people's short Videos
YouTube has a built-in option to download regular videos, which also works for short films. Although the videos can be viewed offline, they can only be opened in the YouTube app. This means that they won't be saved to your phone's album. As a result, you will be restricted to watching them on YouTube and cannot export them. Unlike the vast majority of YouTube videos, there is no option to download "shorts." You can't watch Shorts without an Internet connection, but there's a hack that lets you do so. Here are the steps required to download Shorts for offline viewing:
Open the short video you want to download.
Click the channel name in the video footer to select a channel.
As soon as you click on the link, you will be sent to a page where you can watch videos uploaded to the channel.
Select the Video TAB, then look for the Short video you want to save to your device, and click on it.
Click the symbol with three dots next to the video, the menu will appear, from which you can select "Download video".
Part 3: Downloading the Video through the YouTube Video Downloader
If you want to download YouTube clips to your device, you can get help from third-party sites that specialize in downloading videos from YouTube. Here, we recommend one of the most useful sites for you.
YTBvideoly Downloader is used by a large number of YouTube users when they need to download something to watch offline. It lets you simply download videos and short films from YouTube to your various devices. If you've been looking for a way to download short videos from YouTube, then you should check out this YouTube short Film download. It makes the whole process of downloading videos from YouTube very simple.
Here's how to download YouTube shorts to MP4 using YTBvideoly Downloader:
Search and find a specific YouTube short video to download it.
Select the "Share" menu and click "Copy Link".
Copy the shorts URL and paste it into the YTBvideoly search area.
Select the quality and format of the video you want to watch (MP3, MP4, WEBM, or SGP).
All the downloads will be completed in a few seconds, and you can watch your short films whenever you want.
Last word
If you've read this article, you'll notice that YouTube videos and shorts can be easily downloaded for offline viewing or other purposes. Since YouTube does not allow people to complete the download task, you will need to use the methods in this list to make the YT short film download easier. All of these options are optional. Therefore, you don't need to worry about whether your budget has enough money to cover the cost of these services. We hope you successfully use this TeraBox video download to get all of your favorite short videos from YouTube. Have fun exploring the area!