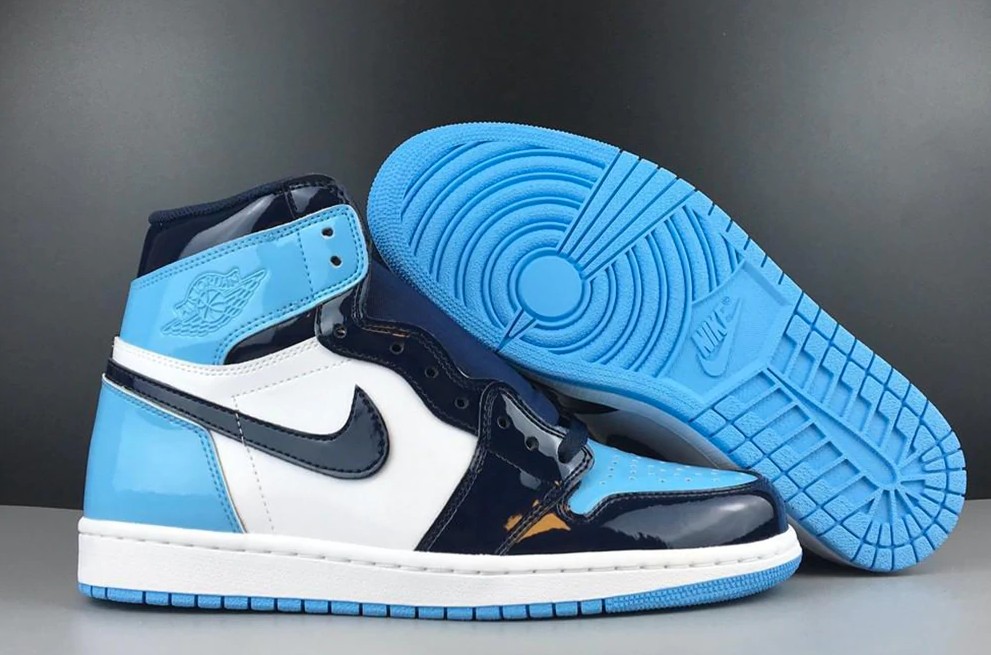 The best dates begin with self-assurance. Whether you're getting dressed up for a first date or a night out with a long-term companion, you'll have a better time if you're relaxed and confident. Here are some tips for wearing your favorite Yeezy Boost 350 V2 Ice Yellow sneakers on a date.
Complement Your Outfit
There are numerous ways to pair sneakers with a romantic outfit, depending on the level of fanciness of your date. Sneakers, such as Yeezy Boost 350 V2 Ice Yellow, can be worn with various outfits, from jeans and a T-shirt to a sporty dress. Consider the following clothing options that complement Yeezy Boost 350 V2 Ice Yellow.
1- Jeans with Button-Down: Denim in a dark wash is a timeless option worn with almost any outfit. Pair dark jeans with a long-sleeved flannel shirt for a daytime outing in chilly weather. Choose a solid-colored, crisp Oxford shirt to dress up the look for a dinner date. Either option looks great with white, black, or other neutral sneakers.
2- Dress in Bomber Jacket: A cotton or other soft-fabric dress is a great way to stay comfortable on your date while still looking put together. To add layers to your look, pair your favorite dress with a bomber jacket.
3- Sweater with Chinos: A clean-lined chinos paired with a merino wool sweater is a great way to look put together while staying warm on a chilly night out. Choose a dark blue or grey V-neck sweater, then pair it with tapered khaki trousers. To finish the look, add a pair of white sneakers.
4- Suit Jacket with Jeans: A slim-fit suit jacket or blazer instantly elevates any look for a formal dinner or event. Wear a suit jacket with a solid-colored button-down shirt and dark-wash jeans. Add retro sneakers in white, black, or blue for the perfect combination of buttoned-up style and comfort.
Almost any date-night outfit would look great with the right pair of sneakers like Yeezy Boost 350 V2 Ice Yellow.
Select Your Activity
The best footwear for your date will depend on where you're going. A sunny afternoon stroll in the park necessitates a different wardrobe than dinner and a show. For daytime excursions, sneakers are a good choice because they allow you to do any activity without worrying about your feet getting sore. Sneakers like Yeezy Boost 350 V2 Ice Yellow can help add style and comfort while transitioning from one activity to the next on evening dates. Here are some date ideas in which sneakers are the obvious footwear choice.
Dinner + Drinks

: Eat at a trendy, casual restaurant, then stroll to a bar or coffee shop for a drink and dessert.

Artistic Exploration

: Choose a neighborhood with many cultural attractions, such as art galleries and boutiques, and then hop from one to the next to see what's there.

Stroll in the Park

: Bring a picnic basket full of snacks and beverages and spend the day in a local park.
In a Nutshell:
Whatever your date has in store for you, finishing your look with a pair of Yeezy Boost 350 V2 Ice Yellow sneakers keeps you comfortable and stylish.