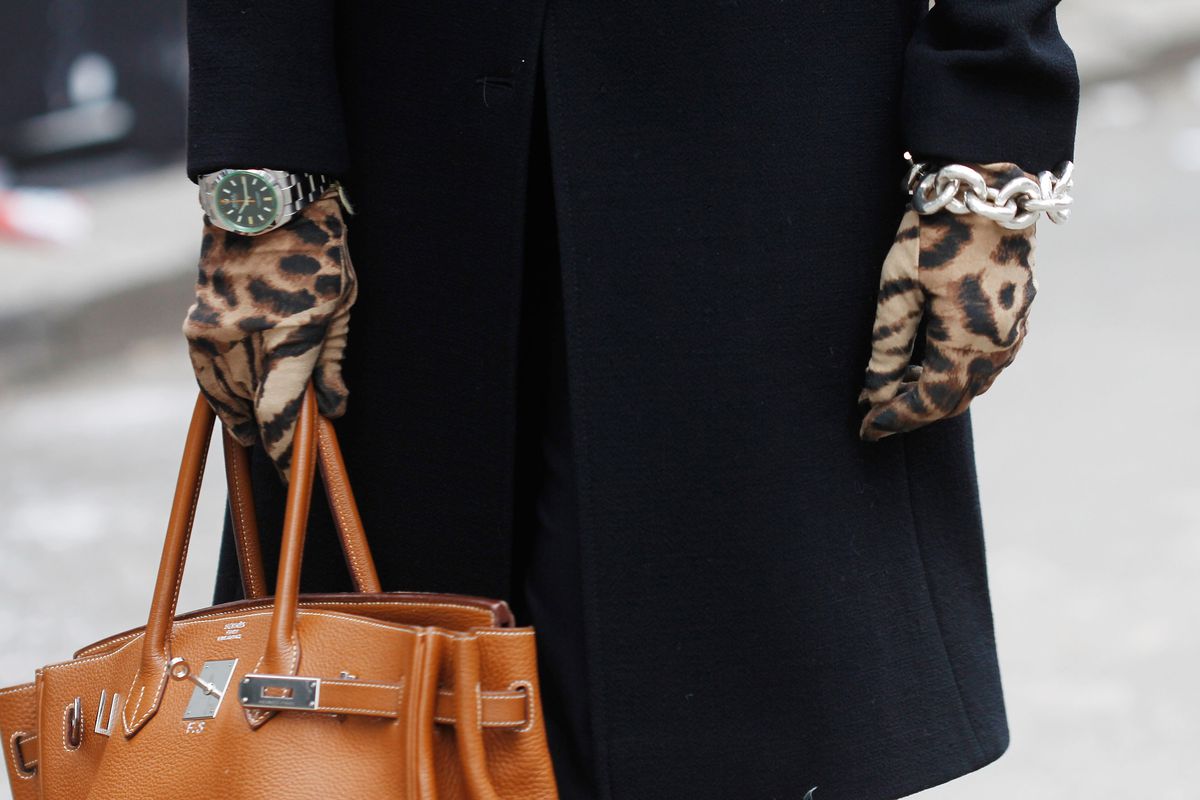 Want to get the bulk of the attention but worried about spending way too much on expensive handbags? Well! You are not the only one. The term "luxury" can be frightening. It's easy to believe that luxury is only reserved for the super-rich. But that's not true. 
High-end fashion doesn't always have to empty your pockets or make you look at your wallet every time you have an eye on a beautiful tote bag. This is exactly where Guess comes in handy. 
There is always a way to rock that affordable yet rich-looking handbag. Today, we'll show you how to choose your first luxury bag within your budget, especially if you're looking for Guess bags.
Because true luxury is not about buying expensive things, it's about living in a way where you appreciate having things you can afford and making conscious decisions to save the planet. 
Let's Get To Styling
Set a Budget 
Planning a budget for your first luxury Guess is one of the most empowering ways to save your hard-earned cash. Be realistic. Set a limit for the price you can go down to or pay up to. 
Yeah! Counting the paper notes doesn't always sound exciting. But it's more likely to help you get that gorgeous hand-woven faux leather satchel. And the great news is that you can even explore other accessories as well, at lower prices. Your best buy would actually be the one that doesn't cost your pocket and yet proves functional. 
If you can't find something at a particular store that works for you, wait for the next stock to come in or visit another Guess store nearby your location to try more options. Guess bags can be just as stylish and iconic as they can be. 
Pick Unique Colors
When it comes to choosing your first Guess bag, you may feel safe sticking to neutral colours because you've heard they go with everything. The only issue is that everyone wants the same basic colours. What makes you unique is important. 
Guess is particularly known for introducing new palettes that quickly become a trend of their own. Even with the presence of tough competition from contemporary brands like Gucci, Coperni, and Caprese, Guess gives you the liberty to choose from a classic range of iconic and premium-looking designer bags.
Know How to Style your Guess Bag 
An important factor before buying a Guess bag is to identify the way you are going to style it and where you are going to use it. Are you buying the bag for a birthday, your wedding, to go to the office or just a casual get-together with long-time friends? Would you be carrying a lot of stuff in your bag but still want to travel light? Traveling bags would be apt in that case. 
The best advice is to focus on the event and then buy the kind of bag to match your lifestyle. Of course, it's important to take good care of your first Guess bag. At the end of the day, you will know that a Guess bag is only an extension of your lifestyle. Still, Guess handbags have every style to match your personality. Be it bohemian, a traveling gypsy, or a professional deal-sealer woman.
Multipurpose
Guess, like many other firms, offers a variety of travel bags. However, one of the most popular features of the Guess travel bags is the versatility they provide. Travelers can use it to transport their belongings. In addition, it can be used as an official travel bag to carry documents and files for a one-day meeting, as well as a laptop and its peripherals. Made from a combination of leather and canvas, Polystyrene material is also available.