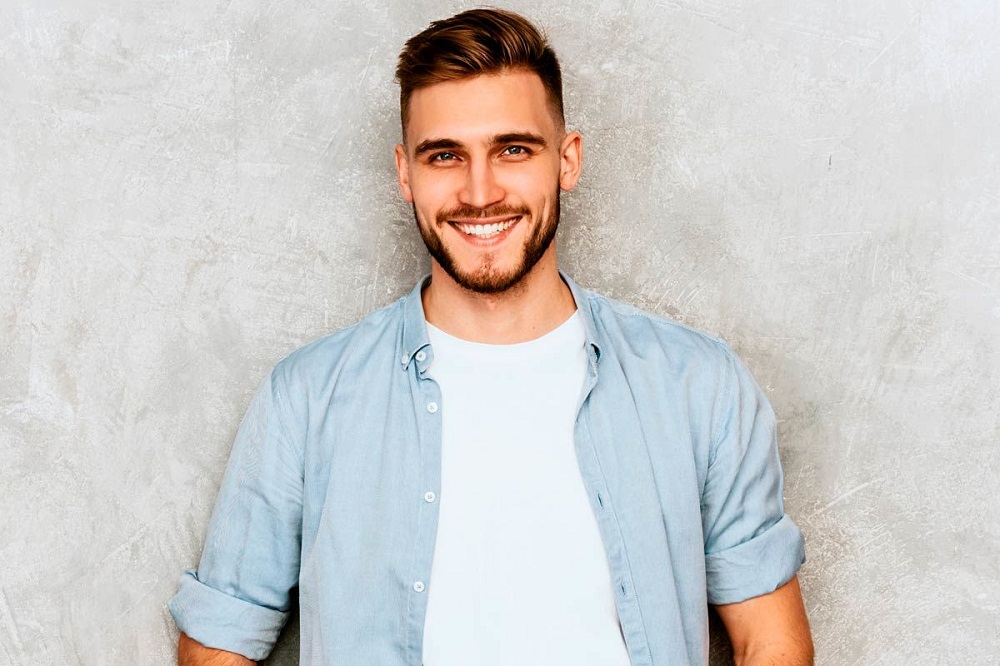 Change can be highly reviving. A mild adjustment like changing your hair color can provide you with a completely different new looks. Whenever you start to feel bored, change your hairstyle. It will not only give your face a new look, but it will also freshen up your mind. If you live in Manhattan, you should look for Barbershop on Manhattan.
Go into a good hair salon and allow yourself a chance to be spoiled. A good trim, a wash, and a shade. That is all you need to get a brand-new look, and it will not even take you one full day for the same. However, which haircut should you choose for your face?
Haircuts As Per Face Shapes
When you enter a barbershop on Manhattan, you are looking to get a haircut. However, your haircut should suit your face shape. Here are the different haircuts depending on the condition of your face.
Oval Face Shape
Most hairstyles look good on faces with oval shapes like pompadours, fades, undercuts + comb-overs, slicked back, spiky hair, etc. Do not go for hairstyles that cover your forehead since this will make your face look round.
Round Face Shape
People with round faces should opt for short hairstyles towards the side but add more volume height to their heads, and this will create an illusion that your face is long. The best hairstyles for such looks are faux hawks, fringes, quiffs, side parts, pompadours, spiky hair, and slick backs.
Square Face Shape
If you are endowed with a square face, you should go for buzz cuts, undercuts, crew cuts, or any other style that increases the top volume like pomps, quiffs, brush-ups, messy crops, comb overs, and slick backs.
Oblong Face Shapes
If you have an oblong face shape, you should go for hairstyles that make your face look a little short. It would help if you went for buzz cuts or crew cuts, etcetera. To add volume to the top of your head, do not go for a short fade on your hair sides. Instead, style your hair with a side part and comb-over.
Diamond Face Shape
According to Barbershop on Manhattan, people with diamond face shapes should go for layered hairstyles that add volume to the top of their head like shag. Brush up, fringe, faux hawk, textured crop, long slick back, etc.
Website:  https://dejavubarbers.com/
Address:  101 E 34TH ST NEW YORK, NY 10016