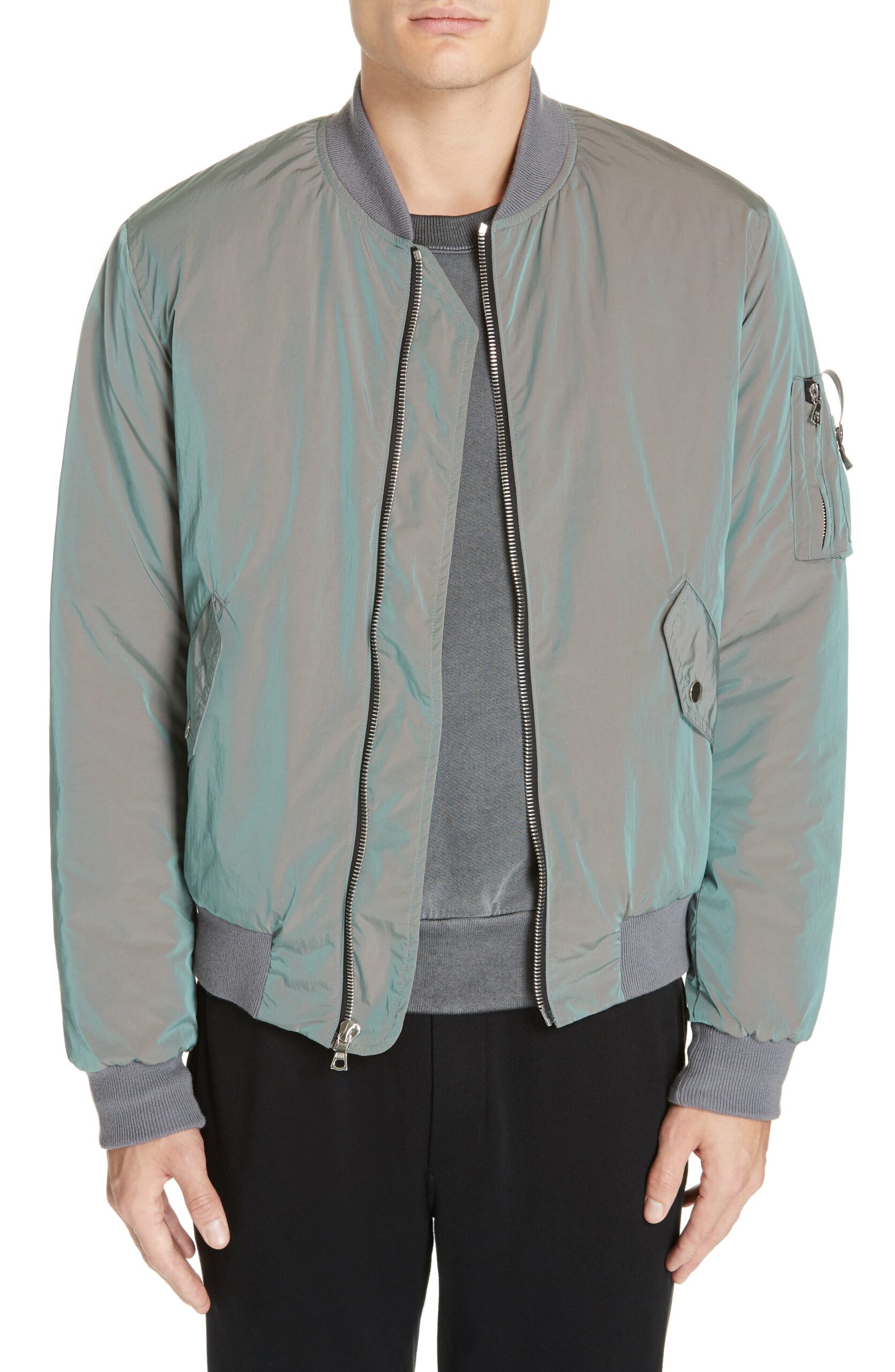 A casual jacket is a versatile garment that can be incorporated into many dapper outfits for its functionality and aesthetic benefits. 
Read on further about the three best jackets for men and outfit ideas to look great in them!
Styling Best Jackets for Men
Denim jackets are versatile outerwear that every man must own at least one. This vintage yet timeless jacket has been used since the 19th century, and is popularly known as jean or trucker jacket. 
This denim jacket gives you a staple look, be it any colour- whether it's dark wash, mid or light wash. It looks excellent with countless casual outfits, making it perfect to wear anytime around the year. 
Its versatility makes you wear it as a relaxed outfit and gets dressed up. For example, wear a white T-shirt underneath the denim jacket for summers, whereas for winters, pair it with a turtleneck sweater or necktie. It also works excellent as a mid-layer- wear it under an overcoat. 
To make a bold statement look, go for a denim-on-denim look! Don'tDon't forget to pair denim in contrasting shades; matching a light wash denim on denim looks tacky.
Moreover, pair it with a hoodie and distressed jeans to give a youthful and carefree vibe. 
The bomber jacket is one of the most iconic and popular men's jackets. It is commonly known as a flight jacket worn by celebrities, athletes and civilians in pop culture. It is suited best for the spring and fall seasons when the climate is perfect- neither too hot nor too cold.
When styling a bomber jacket, make sure you pick a proper fit; it shouldn't be loose or baggy. Try layering a piece or two of clothing like a T-shirt, sweatshirt, or hoodie to give a cool look. Avoid wearing more than two layers, or it will give you a bulky look.
Additionally, try something apart from leather material bomber jackets like suede or wool. That will work with monochrome athleisure looks, or wear over the top of a button-down and crew neck sweater for a dressy look.
And finally, for the bottoms, bomber jacket casual outfits work great with trimmed and tailored dark wash jeans.
A leather jacket is the most essential and a designer piece of all the jackets available on the market. A leather jacket is also called a motorcycle (or biker) jacket. These are pretty warm and serve well when worn in winters. 
Feel free to confidently pull it off in any style that resonates with your aesthetic. These are typically found in black or brown colour. With a black biker jacket, it is advisable to keep your entire look dark. From top to bottom, go for an all-black outfit look to keep things casual and streamlined.
Whereas, dress up with a button-up and necktie for a brown leather jacket. Although it may look rakish, it gives a complete masculine look with a touch of refinement.
Hopefully, you understood how to create styling inspiration from all these curated looks. Shop these jackets for men from JACK&JONES today!