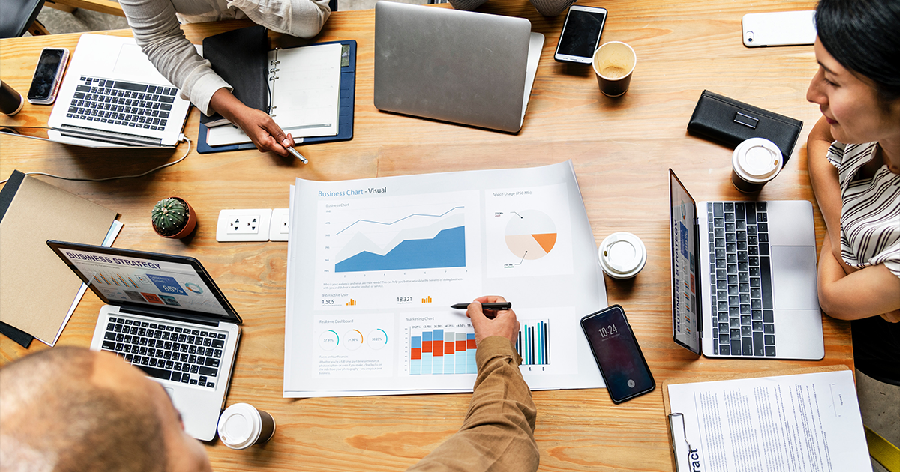 What Are The Best Vehicles For Business Fleets?
The answer is simple, it's the ones that best suit your specific needs and budget. Businesses typically require vehicles that can transport either items or people and it's also important they are reliable and can carry heavier loads. This is the reason most businesses when choosing new fleet vehicles opt for vehicles such as 4x4s, trucks and vans, as they offer a much more practical and reliable solution. No matter what type of business you might have, you need to ensure that the vehicles are cost-effective for your business as well, from the fuel they consume to how much they are to maintain.
From Ford Rangers to Mercedes Vans and much more, the options for business vehicles are endless.Keep reading below to find out more about the most popular types of business vehicles people in the UK choose and why it's vital you keep your vehicles well maintained.
Most Popular Types of Business Vehicles
If you're in need of new vehicles for your business, then one of the most important things to remember is if they are the right fit for you. From what you will be using the vehicles for to the number of miles they'll be doing, it's important to choose vehicles that are reliable and that suit your specific needs and budget. Most businesses opt for 4x4s, trucks and vans, as they provide a much more practical solution. Some of the most common types of business fleet vehicles are:
Transit Vans
Iveco Trucks
Mercedes Vans
Toyota Hilux
Maintaining Your Fleets Vehicles
Regardless of the type of vehicle you choose it's important to ensure they are well maintained to help prevent issues occuring. From annual servicing to regular vehicle checks, taking care of your fleet vehicles will help to prevent costly issues occuring and your vehicles will also be kept on the road for the longest period of time.