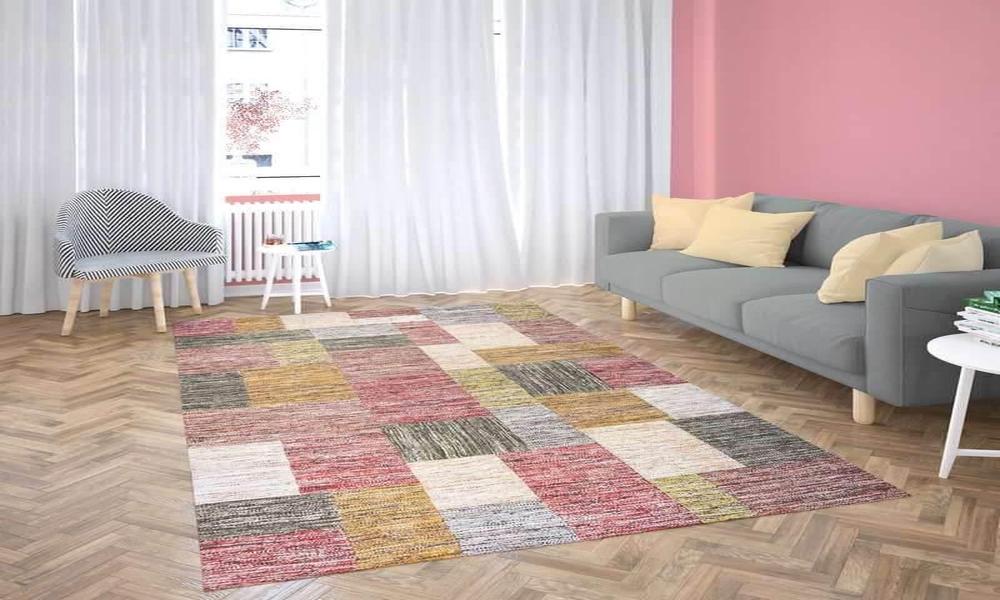 Are you a lover of the modern aesthetic? You've got a great eye for clean lines and geometric shapes. But when it comes to your home décor, sometimes you just want something with a little more personality. That's where Patchwork Rugs come in! These small and colorful rugs are perfect for helping bring some life into your modern interior. They're also really easy to install, so don't be afraid to get creative with where you place them throughout your home.
How Do Patchwork Rugs Add Color And Texture To Your Home?
The way patchwork rugs add color and texture to your home is just outstanding. They're usually made from reclaimed fabrics, so they have a unique look that will stand out in any room. Because patchwork rugs are usually created by hand, they have a one-of-a-kind feel that makes them stand apart from other rugs on the market today.
If you want a rug for your living room or dining room, patchwork rugs can be used in many different ways! The most common use for these rugs is as an entryway mat at the front door where people come into your home; however, there are other options such as placing them under furniture or using them as wall hangings behind couches.
Benefits Of Using Patchwork Rugs
These rugs are a great way to personalize your space with unique designs that can be made from a variety of materials, from recycled leather to recycled denim.
Unique and trendy appearance due to the combination of different patterns and colors
Versatile and can fit into various decor styles, from traditional to modern
Made from recycled pieces of fabric, making them an eco-friendly choice
Durable and long-lasting due to the high-quality materials and craftsmanship
Easy to clean and maintain, with just a simple vacuum or spot cleaning as needed
Soft and comfortable underfoot, adding warmth and coziness to any space
Can be used in various areas of the home, including living rooms, bedrooms, and entryways
Adds texture and visual interest to a room, creating a focal point or tying together different design elements.
How To Choose The Best Patchwork Rug?
Choosing the right patchwork rug should be a fun and easy process. However, there are some things that you need to keep in mind before making your selection.
Consider the size of the rug and how it will fit in your space
Determine your preferred color scheme and pattern of the rug
Look for high-quality materials, such as wool or silk, for durability and longevity
Check the rug's construction, including the stitching and backing, to ensure it is well-made
Decide on the thickness and pile height of the rug based on the level of foot traffic in the space
Choose a rug that complements your existing decor and furniture
We hope this article has helped you understand the importance of patchwork rugs in modern homes. The benefits of using these rugs are many, and they can add color and texture to your home in a way that other types of decorating don't always do as well. We also covered how to choose the best rug for your space so that it fits with what you already have!